25 Mar, 2022
Blog: A letter from Cannes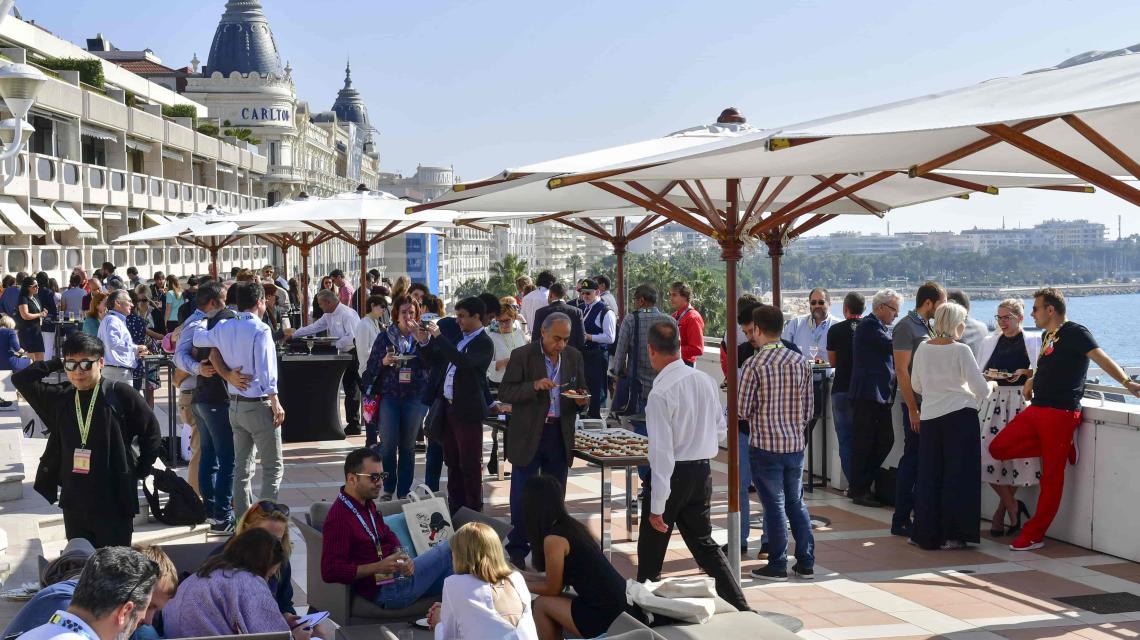 By Christian Stocker, Acquisitions Director
The world's best property conference, MIPIM, is always tempting but as with many things it's been postponed or lukewarm for a few years now. Back on the agenda this year, there was a sense of trepidation – what would it have in store?
We had a great week in Cannes last week, mixing with both our existing colleagues and friends whilst making some new ones as well. For once, all seemed like it was back to normal.
Less flashy certainly, more focussed, most definitely. It was meeting after meeting for 10 hours straight with the odd glass of rosé in the mix, just to ensure the odd chilly wind was kept at bay.
Such a pleasure to be networking again; we haven't and generally don't do it enough and ultimately real estate in my view is 20% property and 80% about people. You can be a genius but if you are socially unpleasant your upward trajectory in the business world will either be stalled or if you are lucky enough to be financially successful yet unpleasant, you may find yourself unpopular. Why would that be an attractive course?
I wondered how everyone would manage, are we out of practice with networking, can we still chew the fat? Or would there be lots of staring at each other and nodding until the rosé really started its magic.
I needn't have been concerned, as we even made some new friends on the plane out from Gatwick. As the little bit of sun relaxed our shoulders, Bar Roma on La Croisette heaved and bustled with gossip and the intellectual property flowed as did the business cards, with many new projects being discussed as JTRE certainly has significant appetite in this regard.
Now home, my objectives now are 1. Book early for next year so that I don't need to climb 106 steps to my apartment, even though the Nespresso machine saved me each morning and 2. To continue this momentum and network here in London, meet my friends in the industry more often with no agenda and be more spontaneous.
The diaries at MIPIM went out the window, sometimes spontaneity gives opportunity. I will let you know...