31 Mar, 2022
Blog: A moment of appreciation for our fine city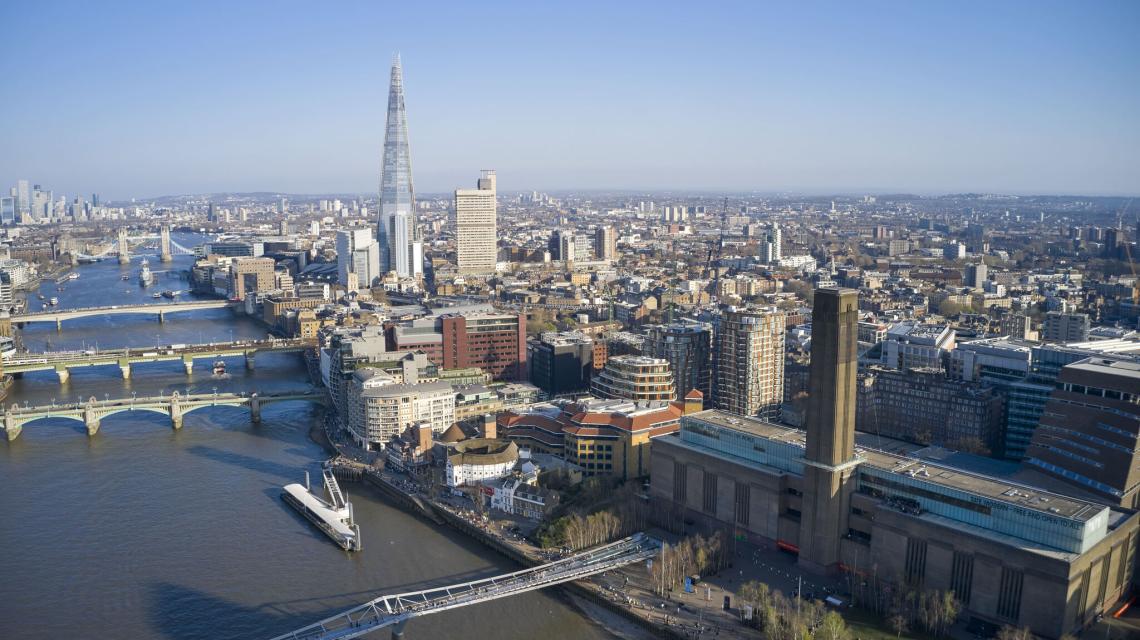 By Christian Stocker, Acquisitions Director
As a self-professed 'hunter-gatherer' in the industry, I often wander around London when I get a spare hour or so to see what potential projects my senses are attracted to.
I walked towards London bridge yesterday from our wonderful new home, One Triptych Place at Triptych Bankside. On the way I was very careful as usual to circumvent the chocolate brownie stall in Borough Market, a constant challenge along with pretty much every other item within the constantly improving market.
Once over the bridge I was funnelled toward Monument and as I had a few minutes available to me I decided to read the plaque and take in this enormous symbol of one of London's most famous events. The great fire. The original column was designed to a house a telescope and its various lenses, well I certainly didn't know that.
Even the dimensions are symbolic, I felt embarrassment at never having taken the time to look at it before. Mixed with these national treasures are new glass and steel towers, demonstrating our innate ability to adapt and overcome. I made a promise to join one of those city tours one day to learn new things.
As luck would have it, on the way back over the bridge I earwigged one such tour and found Harry Potter fans being told to their disappointment that all the bridges are shown in the wrong order when Harry and his friends ride the brooms down the Thames.
So next time you're walking, take some time to gaze at our wonderful city with its incredible history that has faced many greater challenges than this century has thrown at her.
And yes, I did note down a new development opportunity on the way... stay posted!