11 Mar, 2022
Blog: No seats left – but a bright future ahead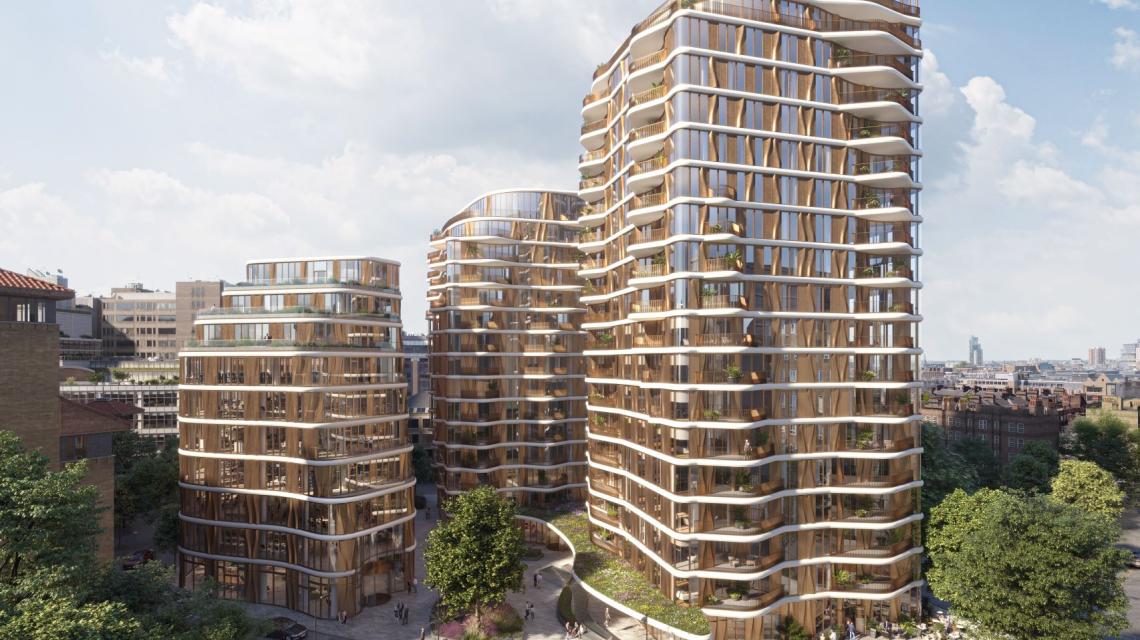 By Christian Stocker, Acquisitions Director
It was normal before, cramming into the train just before 8am, doing my best to type an email with one hand onto my smartphone whilst at the same time reading the newspaper of the person in front of me over their shoulder.

Then, during the pandemic, a whole new world opened up. Space to sit down, a discarded newspaper on the seat beside me, even out-stretched legs!

Now the cram is back and the use of spell check on my smartphone is most welcome.

I enjoyed working from home, it was new and the experience of pretending to be fully dressed during the Zoom call added an amusement. But I soon realised my sanctuary was now my office and the two moulded into one, my stress levels stayed constant rather than mildly dissipating at the end of each day.

Now as I arrive at Blackfriars and look forward to taking my face mask off, I take in that stunning view and realise why it is I do what I do.

And what a view. It is one of most iconic and inspiring skylines there is. Known the world over.

Home is our personalised hideaway from the sometimes pretty high-level of stress that we all see at work. Having that place to step into which is disassociated with work is important for our mental health. Yet conversely, having a vibrant working environment in which to invigorate oneself is equally important.

Commuters generally dread the in and out and although for me it's only 45 minutes, I try and block it out by a good book or indeed writing a blog. But when I arrive in London and see the skyscrapers across the river, all that dread goes away and I am exactly where I am supposed to be.

To be able to continue that feeling of excitement when I arrive in the office is an attractive thought and is now not too far away for myself and colleagues, as we have decided to shape our own space by making one of the floors in London's most attractive office building, Triptych Bankside, the permanent home for JTRE London.

We aim to be at "One Triptych place" by the summer and we are looking forward to our new normal, as I'm sure many people are.