26 Apr, 2022
Blog: A time for new beginnings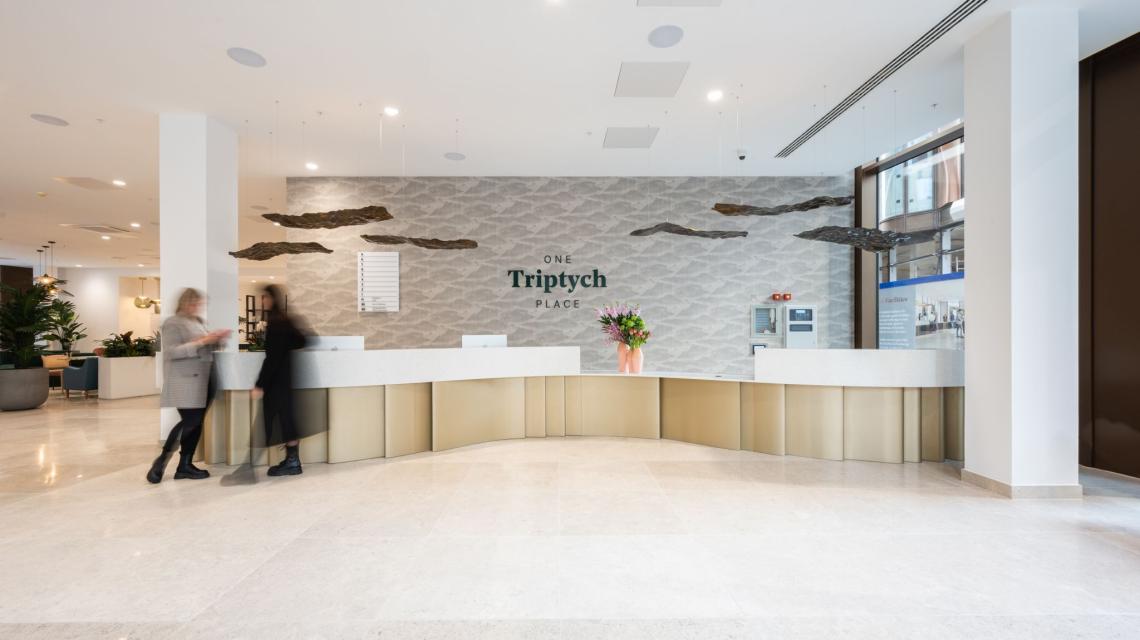 By Christian Stocker, Acquisitions Director
Those of you who know me well, know I have a sweet tooth.
Five Easter eggs were on the kitchen worktop last week and as the kids have gotten older I feel a little less guilt at nibbling the odd corner or extracting a packet of Maltesers whilst being careful not to break the packaging. Alas, I almost always get caught as my boldness increases.
A little like New Year, when I make a habit of sitting down and reviewing which resolutions not to stick to, I do tend to contemplate things at Easter. A time for new beginnings.
Jacob Rees-Mogg mentioned the working from home topic again, pushing people to come back to the office. Indeed, I agree with Mr Mogg - and I have checked and I have no high fever!
Let me explain. My view is that whilst some people wish to work several days a week from home there is a deeper effect of Covid going on. Could Covid have caused mass social anxiety? It did with me and it allowed a smear of laziness to creep into my day to day work. This could be because I felt I had more time to complete a task - I was obviously constantly at my place of work, not really leaving the house.
Of course I can only attest to my own circumstance but since I've pushed past the alluring tracksuit bottom barrier and gone into London 4-5 days a week it's certainly easier to do the job and most importantly easier to get results.
If I need the odd day at home to wait for the washing machine repair man (a pointless task as he never turns up when expected) then that's fine.
Are we not missing the point here? Won't we begin to regret the decision in the long term?  The reality is that working from home can be very comfortable, relaxing and less stressful. Yes, we all work hard at home and work is stressful anyway but no commute and time to manage household and family tasks are most welcome.
The question is this, is life really supposed to be stress free and comfortable all the time? A little fire under your toes can be good for you.
When it's my turn to go to the drawing office in the sky hopefully many years from now, would I look kindly on myself for the decision to work from home most of the time?
I think if you are going to do something, do it properly, embrace it, absorb it and that's not easy with bed hair and thick lounge socks. Go out, meet people, engage and push boundaries. Especially in a city as great as London where everywhere you look is a feast for the eyes.
This is the conversation I had with myself. I give no advice but my own conclusion was simple.
…Go big or go home.