08 Oct, 2021
Ex-Knight Frank Partner Nigel Fleming appointed to JTRE London board as Sales & Marketing Director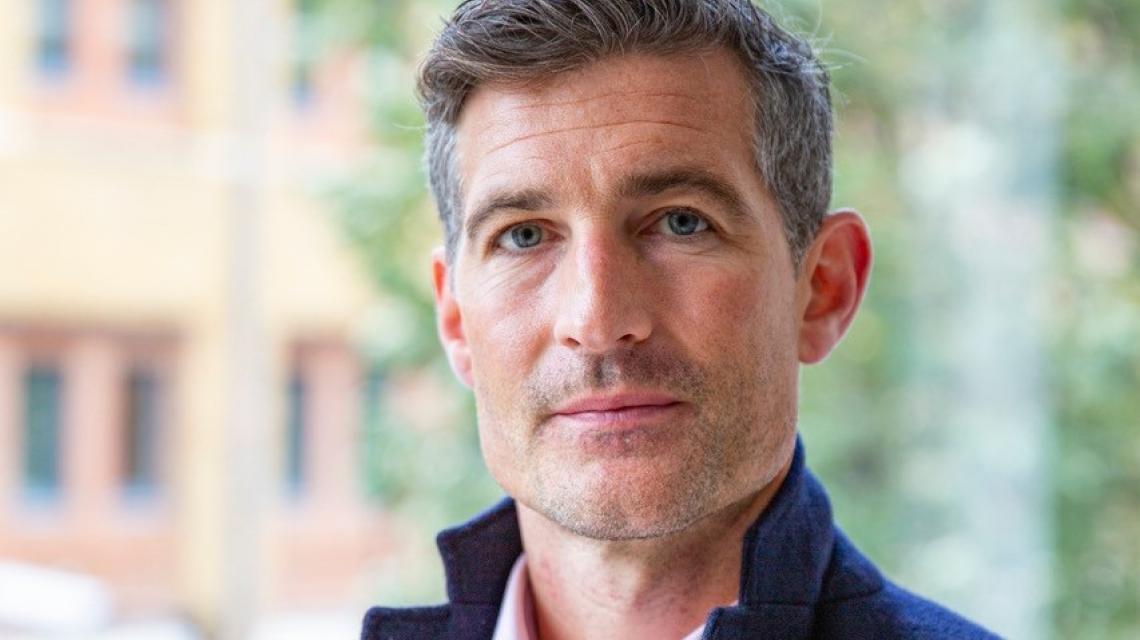 JTRE London, founded by one of Central Europe's leading property developers J&T Real Estate based in Slovakia, has appointed Nigel Fleming as its Sales & Marketing Director.
The former Knight Frank Partner will join the JTRE London board. He brings a decade of experience working across some of London's best residential developments including One Blackfriars, One Tower Bridge, Lincoln Square, Castle Lane and Abell & Cleland.
JTRE London is currently well advanced with one of the most striking developments on the central London's skyline. The £400 million mixed-use Triptych Bankside comprises three distinctive sweeping towers, with 169 luxury apartments in two blocks, 80,000 sq ft of prime grade A commercial space in a nine-storey building, plus 9,900 sq ft of retail. The three buildings, as associated artistic works intended to be enjoyed together, gives Triptych its name.
"Nigel brings a wealth of knowledge about the central London residential market. This will be invaluable as we continue to grow JTRE London, not only with Triptych Bankside but with future projects too. Our aim is to create architecturally-inspiring buildings that enhance their areas with a spectrum of high-quality attractions to add appeal to each scheme. Nigel will bring a great understanding of the market to ensure we meet these goals." Juraj Marko, Managing Director of JTRE London
Bratislava-headquartered J&T Real Estate has over 25 years' experience of real estate projects in nine European countries having developed and managed some 10 million sq ft of space with a GDV of over £1.4bn.
"I was impressed by the scale of J&T Real Estate's past development experience combined with the plans and ambitions of JTRE London. As a result, this was an opportunity I was never going to turn down. This week sees the launch of the Marketing Suite and three Show Flats at Triptych Bankside, so it's a really great time to be coming on board. We can't wait to show the market the development, the quality of finish and specifications within the spectacular buildings." Nigel Fleming, Sales & Marketing Director of JTRE London
Across the development, prices start from £720,000 for a studio apartment. Residential agents are Savills and Strutt & Parker; Bh2 and Savills have been appointed to market the commercial space.