21 Jun, 2023
JTRE London announce appointment of Joint Managing Director ahead of flagship Bankside completion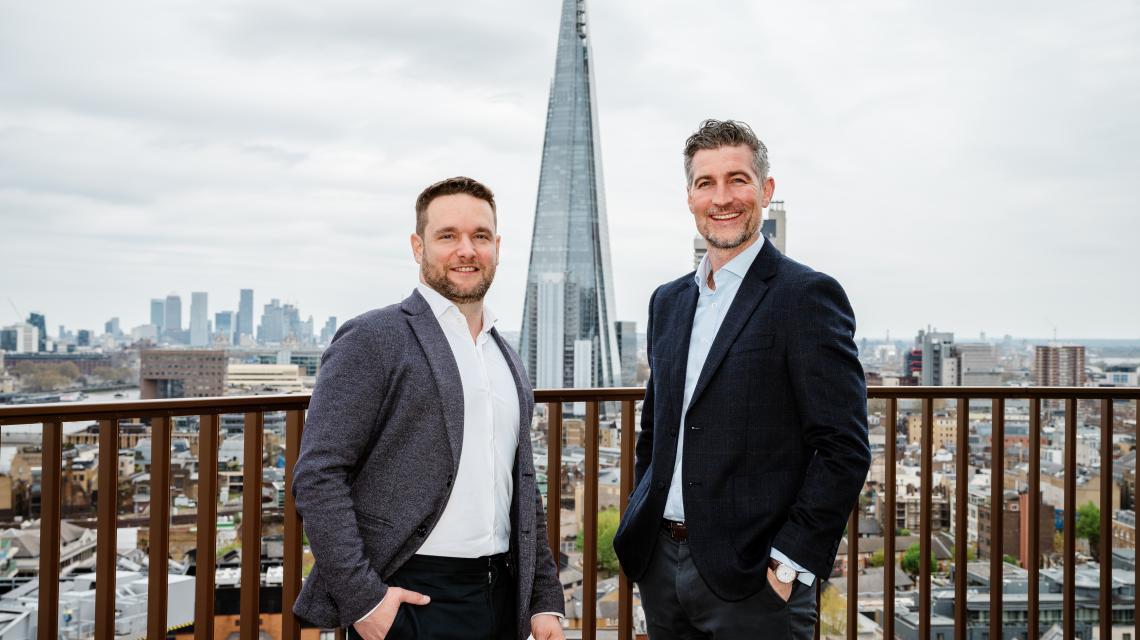 Ahead of the completion of flagship development Triptych Bankside, designed by Squire & Partners, JTRE London have announced the promotion of Nigel Fleming to Joint Managing Director.
The appointment is effective immediately in a joint role alongside longstanding Managing Director Juraj Marko. The new appointment was made in order to strengthen the senior leadership team and further drive the company's expansion and focus on delivering best-in-class residential and commercial assets.
Nigel brings a wealth of experience and knowledge to the role, with over 15 years of experience in Prime Central London mixed use developments and has been on the Board of Directors since October 2021 in his capacity as Sales & Leasing Director. He has a proven track record of delivering exceptional results and will continue to build the business in order to take on other large mixed-used PCL sites.
Working closely with existing Managing Director, Juraj, to lead JTRE London through its next phase of growth. Together, they plan to develop the business into a market leader in the industry, with a focus on customer led, architecturally striking, new homes and office space.
In a statement, Lukas Sasik, the International Operations Director, JTRE, parent company to JTRE London, said: "We are delighted Nigel is stepping up in this important role within the business. He brings a wealth of experience and knowledge to the role, and we are confident that his leadership and expertise will help drive the company forward."
Nigel added: "I am thrilled by the appointment and look forward to working with the team to build on JTRE London's success. The past two years have been an exciting period of growth and learning for the business, I believe our plans for the future will establish JTRE London as a major player in the market. I am determined to drive growth, innovation, and excellence in all areas of the business and I'm thrilled to take a leading role in such a dynamic and forward-thinking company.
Juraj adds: "I am delighted that Nigel will be working alongside me to drive JTRE London onto the next level. Nigel has been a standout performer for us since joining in 2021 and thoroughly deserves this opportunity. We are going into a very exciting period for JTRE London with Triptych Bankside completing and a new site acquisitions on the horizon.