17 Jul, 2023
Triptych Bankside Grand Unveiling is resounding success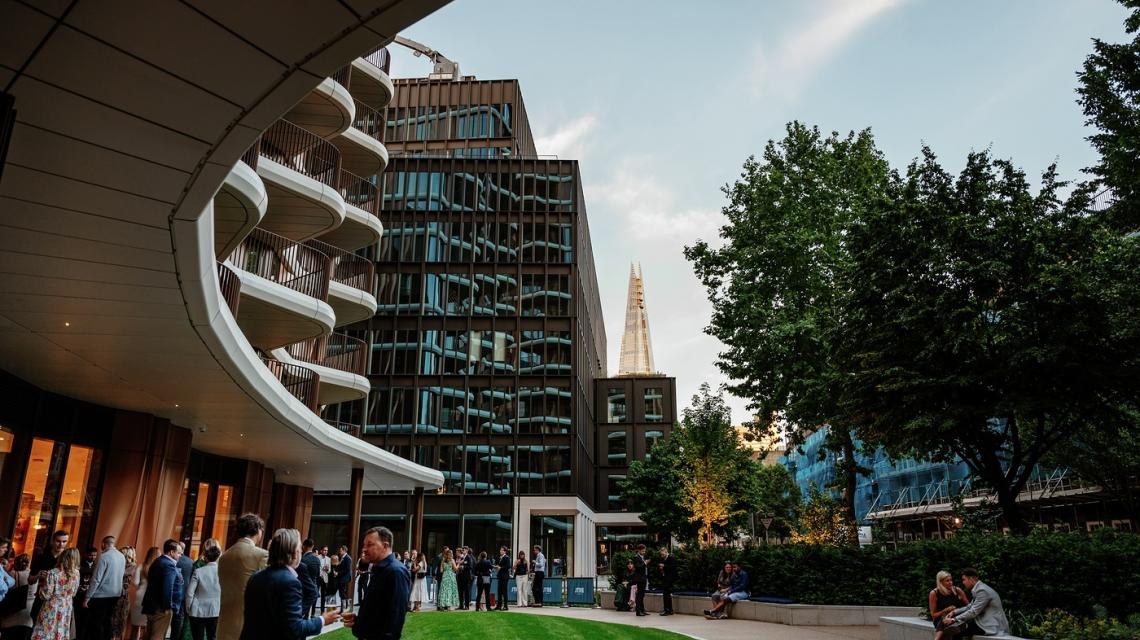 JTRE London were delighted to host the Grand Unveiling of our flagship development Triptych Bankside on Thursday 6th July, with just under 400 residents, clients and industry stakeholders walking down the red carpet.

Building on the development's existing strong sales success, a further £11m of sales were in the following seven days, and the feedback from the market has been overwhelming.

The commission of artist Jo Peel, which was open over the weekend, was visited by over 1,000 members of the public and demonstrated JTRE London's ongoing commitment to shaping spaces we operate in for the wider community.

JTRE London went on to thank the involvement of everyone who has supported the project, from day one when it was a visionary idea, to now when it stands proud on the London skyline as a vibrant new mixed-use destination.